Minifrontpagepro (EN)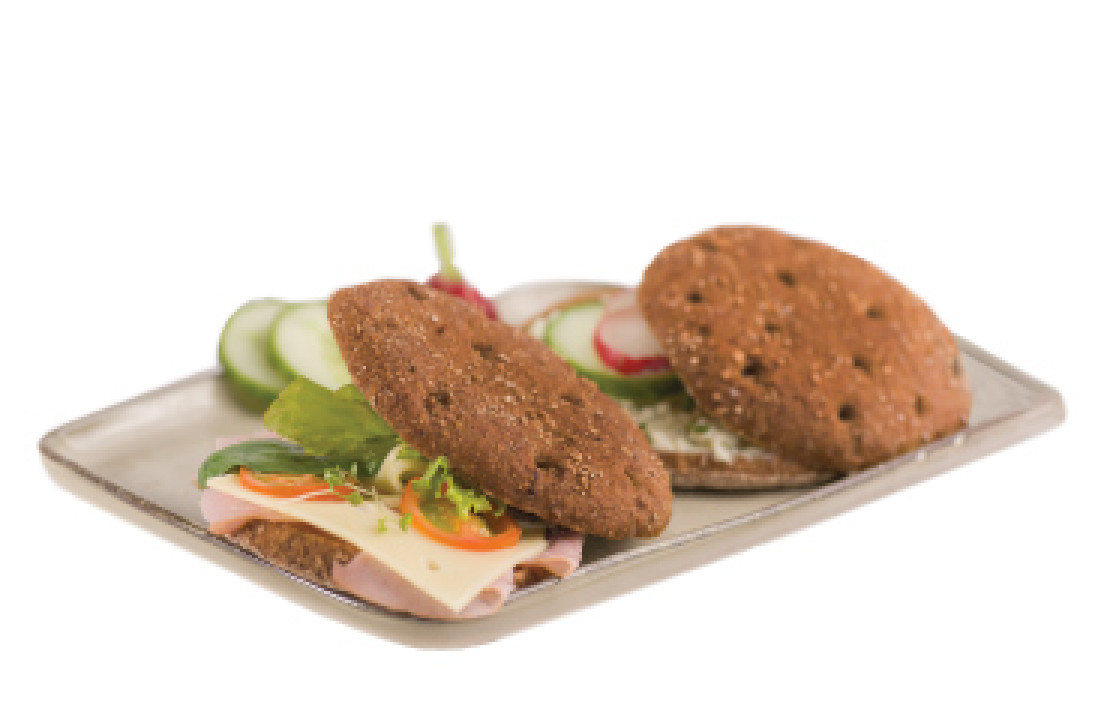 Scandinavian bread specialties
Best organic quality: the original Scandinavian toast breads are an easy way to ensure the daily fiber intake and enjoy all the health benefits of whole grain rye. Pre-cut, the halves of the breads are put in the toaster for you to enjoy them crispy and warm.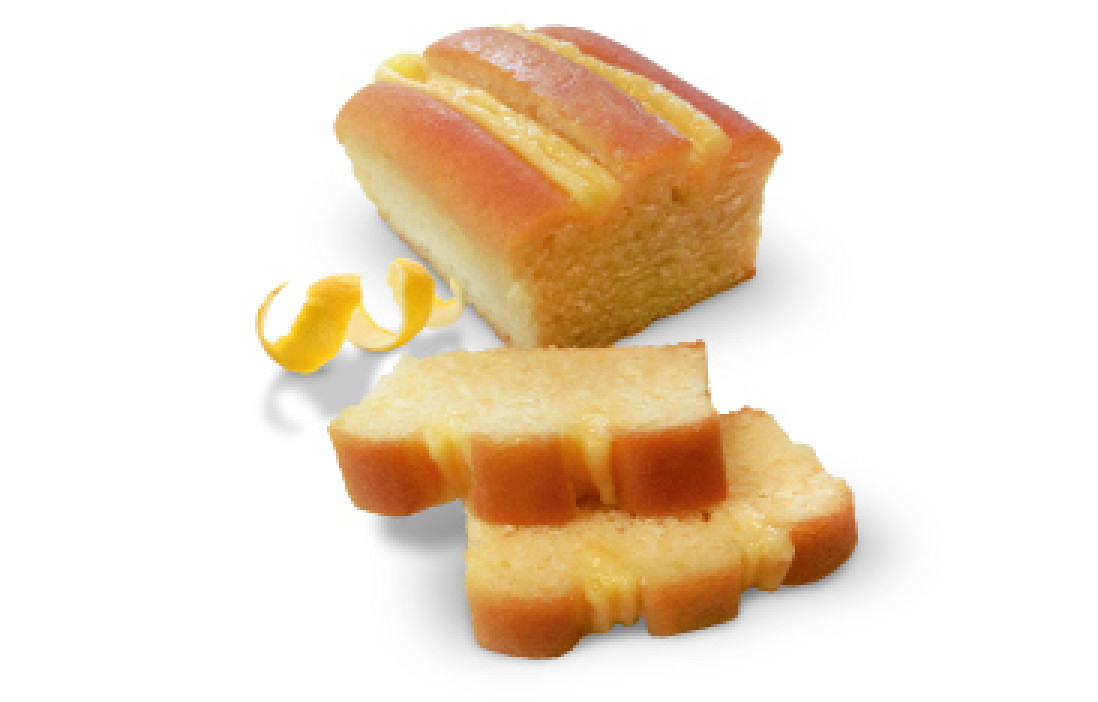 Dutch cake specialties
A delicious moist cake topped with a soft cream. Enjoy our cakes with either the taste of chocolate, vanilla or lemon.
French bread specialties
A attractive range of French bread specialties: top sellers as well as innovative products such as bread sticks and panini.
British cake specialties
A moist cake topped with a delicious soft and sweet fudge finished with a bright decoration.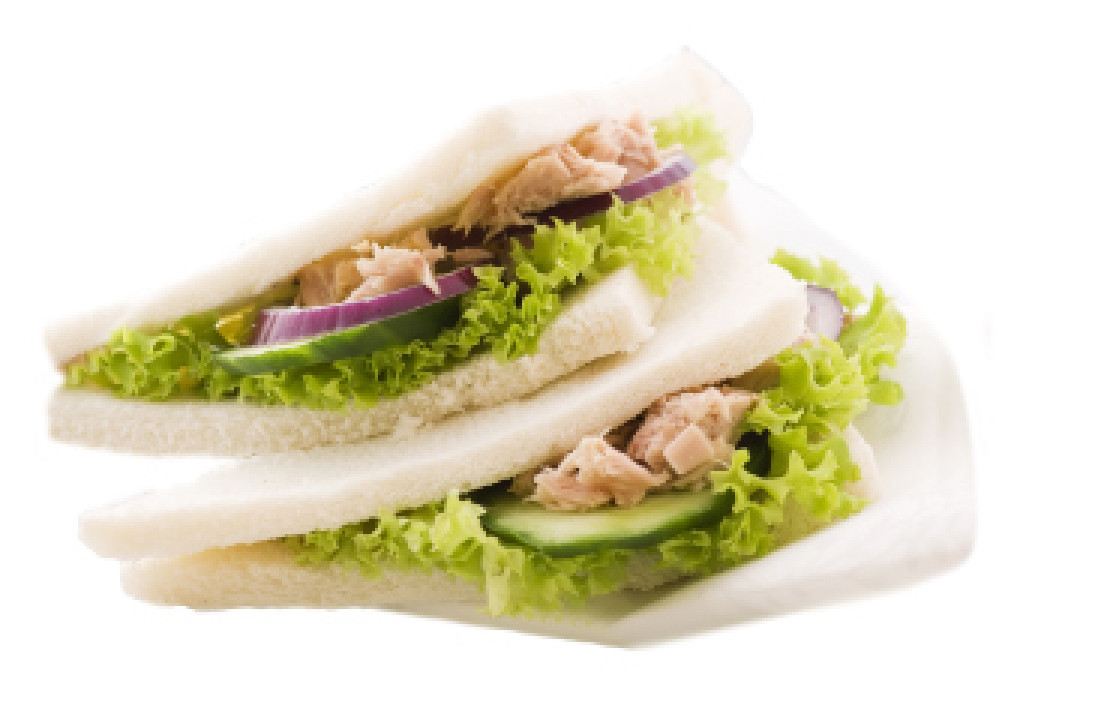 Italian bread specialties
Soft slices of bread without crust, prepared only with natural ingredients. They are ideal for making delicious homemade Tramezzini-Sandwiches.